KEYNOTE SPEAKER
Lindita Camaj (PhD, Indiana University), Associate Professor
University of Houston
    3347 Cullen Blvd
    Houston, TX 77204
    
Short Bio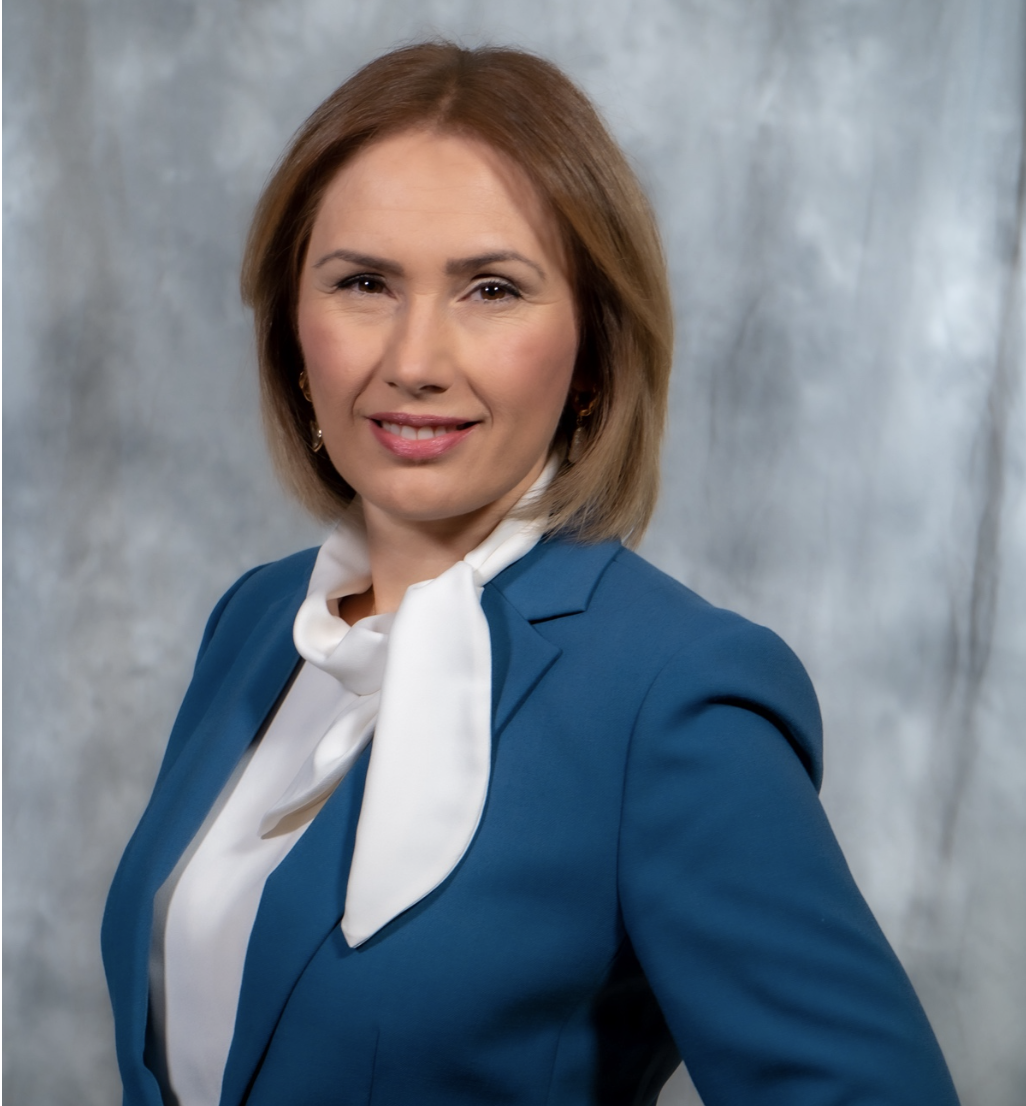 Lindita Camaj is an associate professor and the director of graduate studies at the Jack J. Valenti School of Communication, University of Houston. She is also a visiting fellow at the Leverhulme Center for the Future of Intelligence, at the University of Cambridge. Dr.Camaj is a former journalist with a doctoral degree from Indiana University and a research agenda at the intersection of journalism, technology, politics and access to information. Her overall research examines structural and individual factors that determine how citizens engage with political information and how that shapes their communication patterns, perceptions, and behavior. Her latest research explores citizen engagement with quality news in digital spaces and tries to identify best journalism practices that foster civic behavior.
Dr.Camaj's work connects journalism with broader societal problems in mature and emerging democracies. For example, she has explored causes and consequences of news audience fragmentation; the role of social media for voter deliberation and incivility; media effects on political trust and protest behavior in post-conflict societies; structural conditions under which news media can help curb corruption; and the impact of Freedom to Information and Open Data policies on journalists' access to information in a variety of contexts. Her scholarly work has been awarded by the Association for Education in Journalism and Mass Communication (AEJMC) and published at numerous high impact journals at the intersection of media, technology, politics, international communication and journalism studies.
---
Thomas A. BAUER, Dr. phil, Dr. h.c.
Short Bio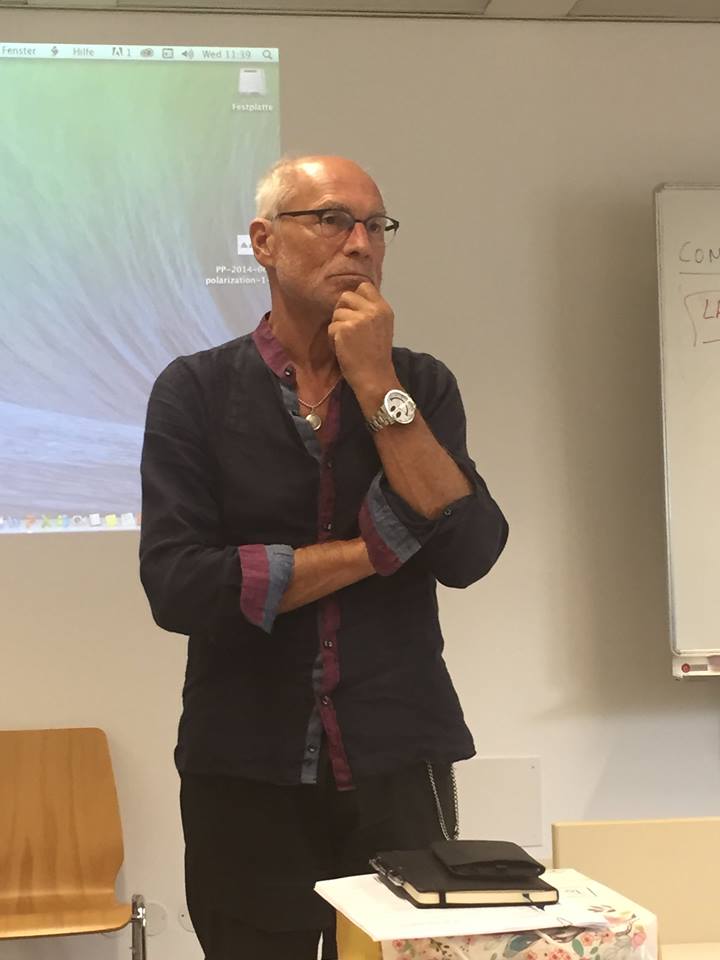 Professor emeritus at Department of Communication at University of Vienna, Austria since 2013, nominated in 1993 as Ordinarius for Audio-visual Media and developing over the years a research-, teaching and publication program in Media Cultural Studies, Media Literacy Studies, Media Theory, and Media and Communication Studies Epistemology. Selective additional fields of research and teaching, so far, are: Media Literacy Studies, Future Studies, Cultural Studies, Environmental Communication, Health Communication, Trans-cultural Dialogue of Religions, Migration, Minorities and Social Change issues. Last projects so far MedLit: Media Literacy and Societal Management (2016 – 2019) and SustComm: Sustainability Communication (planned for 2023-2025). Next to theoretical work Thomas Bauer is engaged in maintaining a critical reflexive interrelation between theoretical analysis and innovative media practice. That has been the motif of reflecting alternative mechanisms of public sphere as well as of activities in alternative media practices, such as University Broadcasting (u-tv, u- ton)1995, co-founding OKTO Community TV Vienna in 2005 as a model of alternative media-work among other media projects in the field of press magazines, such as DESCRIPTO, a student's magazine enhancing knowledge-based journalism on European media landscape.
Among many articles and books the opus magnum was published 2014 on a genuine communication culture theoretical concept under the title "Kommunikation wissenschaftlich denken. Perspektiven einer kontextuellen Theorie gesellschaftlicher Verständigung", Vienna: Böhlau. As well a three-volume publication on media literacy. "Medienpädagogik. Einführung und Grundlegung". Wien 1980: Böhlau. Among other functions, Thomas Bauer is: president of Austrian-American Film Association (AAFA), founding president of Board of Publishers of OKTO Community TV Vienna (2005), since 2018 honorary president, acting president of ESEC since 2006, the European Society for Education and Communication, honorary doctor, awarded by AJC, Academy of Journalism, Hanoi Vietnam. His academic work always has been oriented to international relations. Out of this interest he has established and maintained many relations of academic and inter-university cooperation with institutions in different countries of EU, South-East Asia, China, Latin America, USA, Middle East Countries, Turkey, and the Balkans. Since 2015 he is working as the scientific coordinator and advisor of Media Literacy Programs related to social media culture, societal politics, public health, and environment, realized with academic partner universities mainly from South East Asia, Brazil, and EU.
Born 1945, Diessen/Ammersee. After completing the studies in Philosophy and Theology in German universities, studies in   Communication and Media Studies and in Cultural Sociology with a doctorate in philosophy at University of Salzburg, Austria. 1980 he achieved the academic certification of teaching and research (habilitation) at University of Salzburg in the field of Communication Studies with focus on Media Literacy Studies.